Mayte Alguacil & her Trío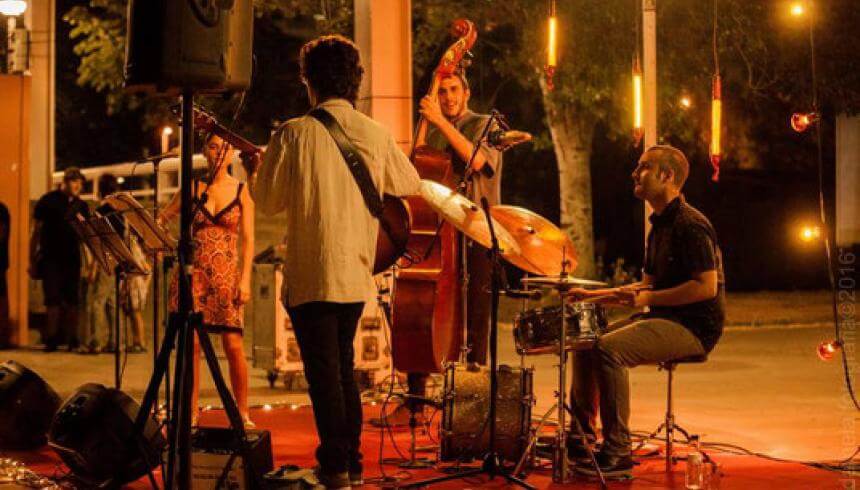 Mayte Alguacil, voz
Rai Paz, guitarra
Pedro Campos, contrabajo
Joan Moll, batería
Es un grupo de jazz formado por cuatro jóvenes músicos que se han conocido en la escena musical de Barcelona.
Sus intereses son comunes, buscando la estética de las grandes agrupaciones del pasado, donde el repertorio que interpretan está basado en el cancionero estadounidense que engloba las composiciones de la cultura popular americana más conocidas con arreglos propios que intentan definir su sonido particular.
La amistad y el interés por la música y los "standards" de jazz les ha llevado a embarcarse en este proyecto a cuarteto con el queexperimentan el diálogo y la tradición musical con un aire nuevo.
Han actuado dentro del Cicle de jazz de Granollers, en el Festival de Jazz de L'Empordà, en la presentación del Festival de Jazz & Beer de Cornellà y en el emblemático local de jazz Jamboree entre otros.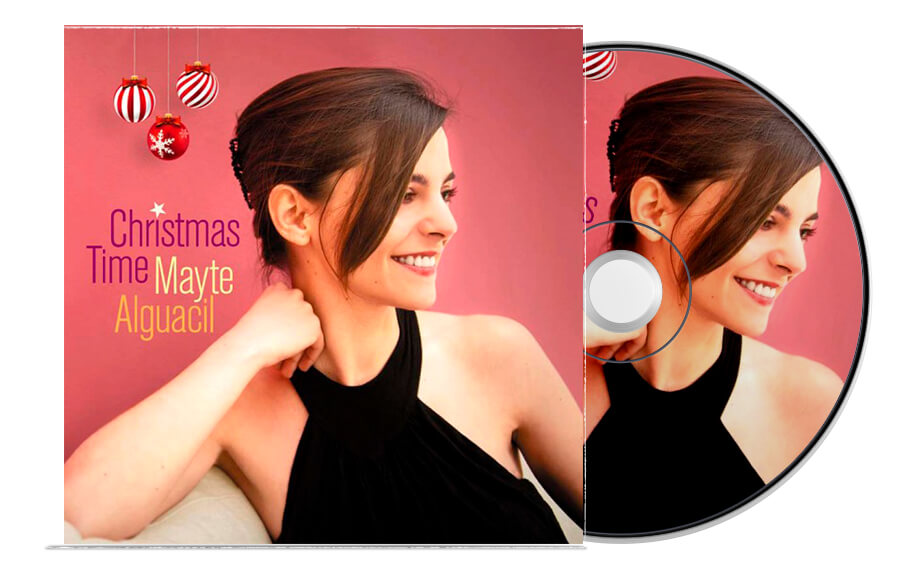 Christmas Time is a studio album by Mayte Alguacil & her Trio (feat. Ester Quevedo), recorded in 2014 and released on Fresh Sound New Talent on 2017. Recorded at Underpool Studio (Barcelona) on December 19th (2014).
Recorded and mixed by Sergi Felipe.
Photography and Design: Nuria Aguade and Rafa Ros.
Personnel:
Mayte Alguacil, vocals
Ester Quevedo, piano
Rai Paz, guitar
Pedro Campos, bass
Joan Moll, drums