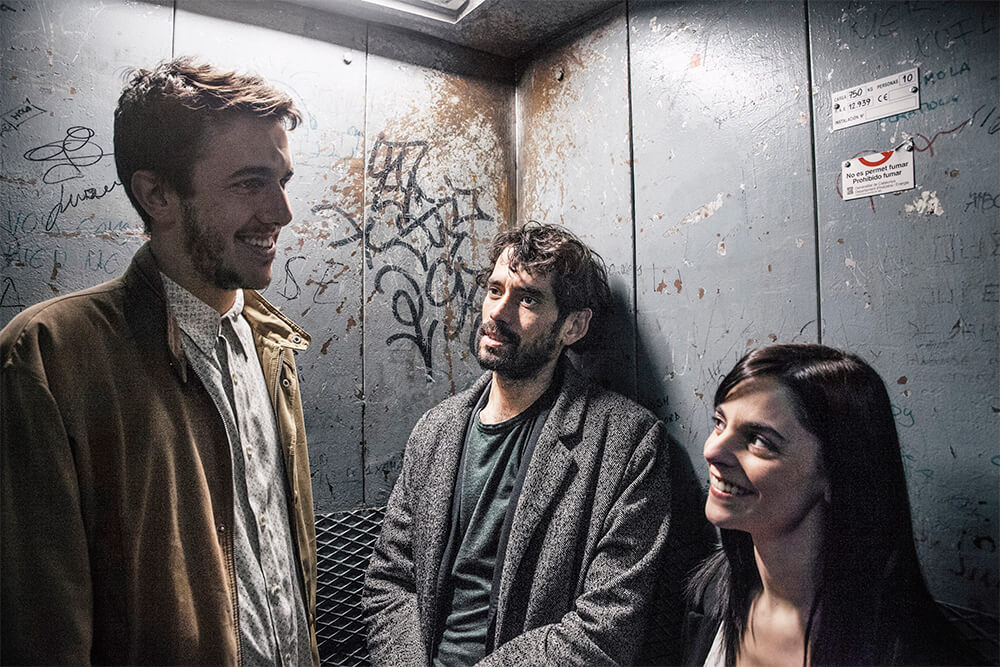 Mayte Alguacil, voz
Jaume Llombart, guitarra
Pedro Campos, contrabajo
Después de haber participado en numerosos proyectos musicales y tras haber grabado su primer disco como líder , –Day by Day, acompañada de músicos de renombre nacional e internacional como son Michael Kanan y Jorge Rossy y pubicado con la discográfica Fresh Sound New Talent– , ahora estrena nuevo proyecto junto con dos grandes músicos y amigos con los que a menudo comparte escena: Jaume Llombart a la guitarra y Pedro Campos al contrabajo.
Un proyecto que ya ha cogido forma y se ha convertido en su segundo disco como líder: "Trav'lin' Light" que sigue en la línea del cancionero popular americano, los standards de jazz, en otro formato en el que se refleja la armonía entre estas tres personalidades y la voz propia de cada uno de ellos.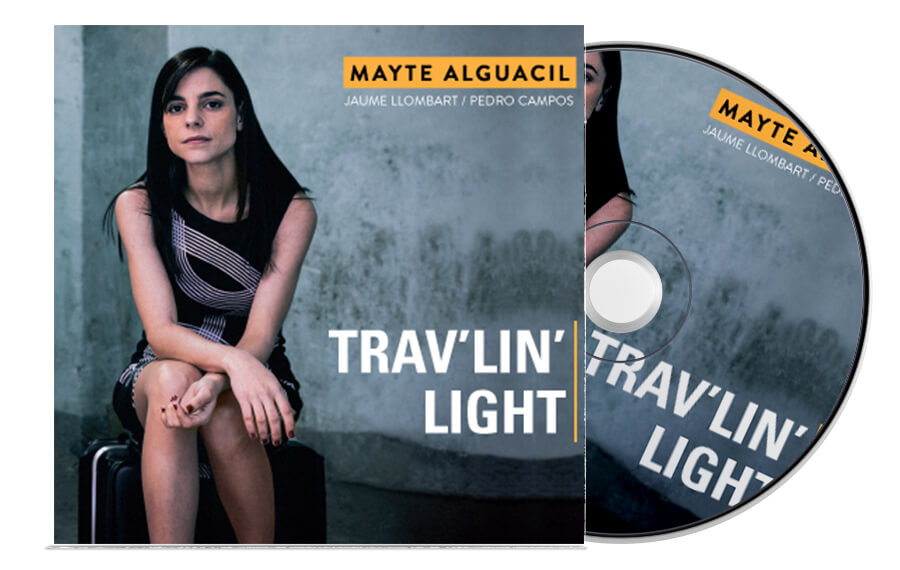 Trav'lin' Light is a studio album by Mayte Alguacil, released in 2017 on Fresh Sound New Talent. Recorded at Medusa Studio (Barcelona) on January 24th and 25th.
Recorded, mixed and mastered by Ferran Conangla Mayor.
Executive producer: Jordi Pujol.
Photography and Design: Manuel Ocaña and Jaume Juan.
Personnel:
Mayte Alguacil, vocals
Jaume Llombart, guitar
Pedro Campos, bass
Special guests:
Enrique Oliver, tenor sax
Félix Rossy, trumpet