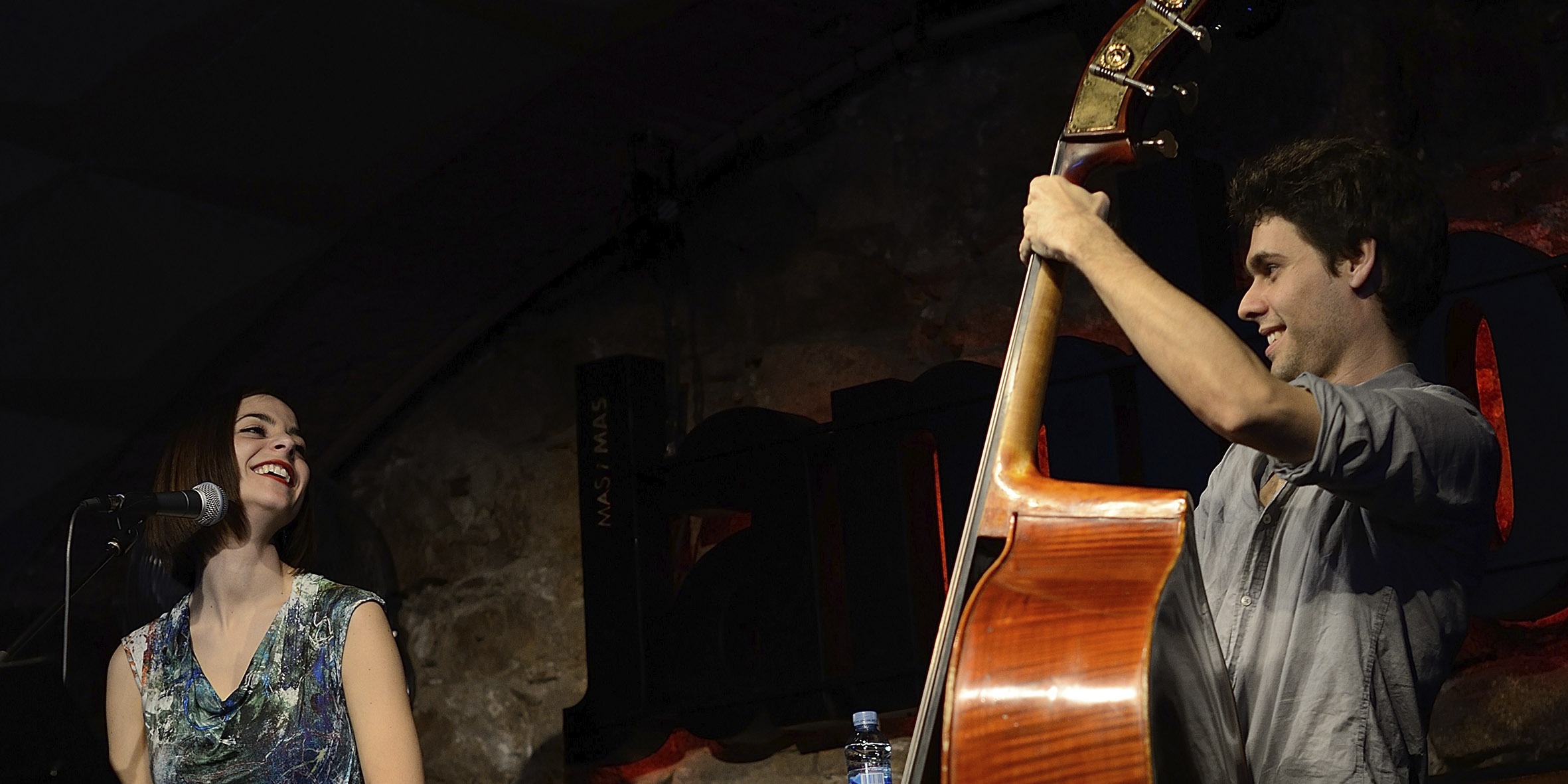 Mayte Alguacil, voz
Pau Lligadas, contrabajo
Dos músicos que han compartido el mismo lugar de formación y una parte de su trayectoria de aprendizaje juntos, han decidido aventurarse en un proyecto donde se aúnan la dulce voz y el profundo sonido del contrabajo, en el que resalta la parte más esencial de la música, creando así un ambiente cercano, crudo, cálido y directo por igual.
Mayte Alguacil y Pau Lligadas son los protagonistas de este conjunto en el que nos deleitarán con temas que van desde el jazz más tradicional hasta el pop, teniendo siempre como punto de partida la exploración de los recursos de cada uno de los instrumentos y romper con la monotonía de la funcionalidad de cada uno de ellos.
Este proyecto se materializó en un disco llamado "Better Together ", que salió en el año 2013.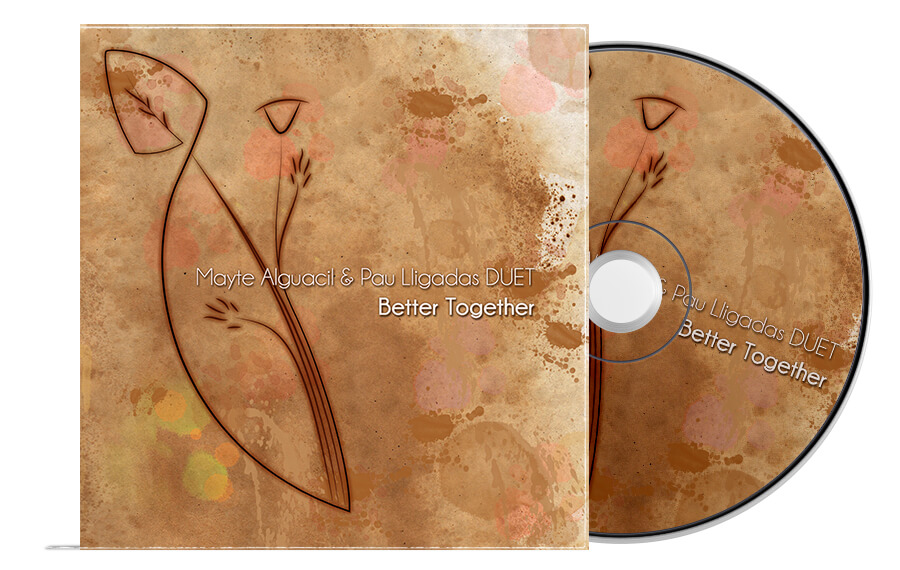 Better Together is a studio album by Mayte Alguacil and Pau Lligadas, released in 2013 on Aladid Records. Recorded at Estudio Aladid Records (Barcelona) on August 13th, 14th and 25th.
Recorded by Jose Aladid.
Mixed and mastered by Ferran Conangla Mayor.
Illustrations and Design: Javier Alguacil Gomar.
Personnel:
Mayte Alguacil, vocals
Pau Lligadas, bass